House London Trip sait à quel point la communauté française vivant à Londres peut à certains moments ressentir le mal du pays.
Mais alors, quelle est la première chose qui manque à un français expatrié ?…
La nourriture française incontestablement ! Toutes les spécialités propres à notre pays, le fromage, le beurre salé, le vin… Oui oui nous le savons, ces quelques mots vous donne l'eau à la bouche. Alors comment remédier à ce problème ?
House London Trip va vous aider en vous donnant quelques bonnes adresses sur Londres permettant de combler le temps d'un délicieux repas ce manque.
Dans cette épicerie, vous trouverez tous les produits typiquement français tels que fromage, paté, pain et bien plus encore. Tous les produits viennent de producteurs locaux français offrant une qualité irréprochable.
Where ?  1 Camden Passage N1 8EA – London
How to get there ? Angel Station, Northern Line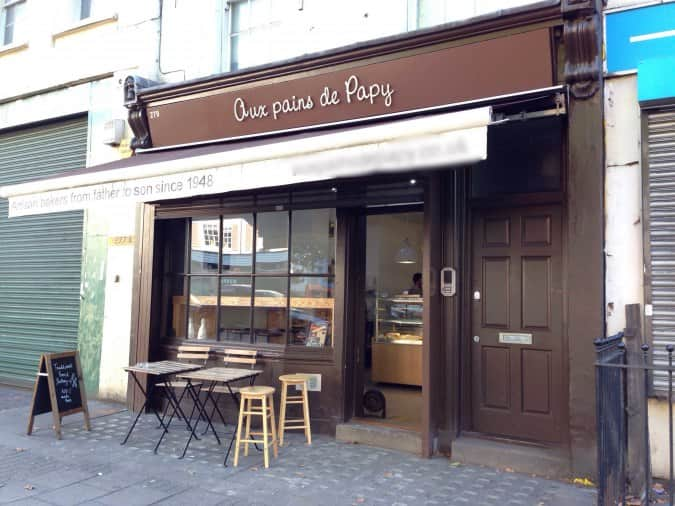 Le pain français vous manque et vous ne parvenez pas à trouver votre bonheur dans la capitale londonienne ? Aller Aux Pain de Papy. Vous y trouverez des pains pétris à la main, des croissants dignes de ce nom et bien plus encore !
Where ? 279 Grays Inn Rd, London WC1X 8EB
How to get there ? King's Cross St Pancras station, Piccadilly, Hammersmith and City, Northern, Victoria and Metropolitan lines.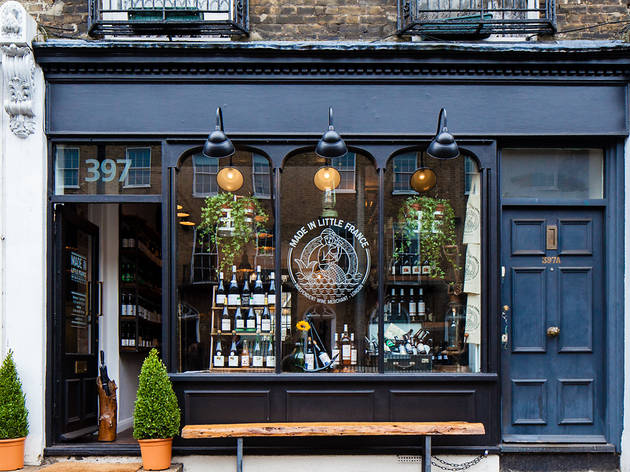 Enfin que serait un français sans une bonne bouteille de vin ?!
Dans cette cave, vous trouverez tous les différents cépages français et serez conseillés par un expert travaillant depuis plusieurs années avec tous ces producteurs pour assurer un qualité optimale.
Where ? 397 St John Street,London, EC1V 4LD
How to get there ? Angel Station, Northern line
Voici le plus grand supermarché français qui existe à Londres.
Vous y retrouverez un large choix de produits de marques françaises reconnues, livrés gratuitement à domicile (selon votre ville et votre quartier).
Crémerie et fromages, boissons, espace bébé, épicerie, petit-déjeuner, rayon frais…
Si vous connaissez de bonnes adresses qui n'apparaissent pas dans cet article, n'hésitez surtout pas à les partager dans les commentaires.
Bien évidemment, si vous n'êtes pas sûre de vous ou que vous avez la moindre question, n'hésitez pas à nous contacter directement !
Et pour plus d'informations sur notre activité, rdv juste ici : https://www.houselondontrip.com/