If you have decided to come to this beautiful city to spend the winter holidays with your family, with your children, and you don't really know what to do … we will help you!
Here, the ideal program for perfect holidays (and economic!s).
Day 1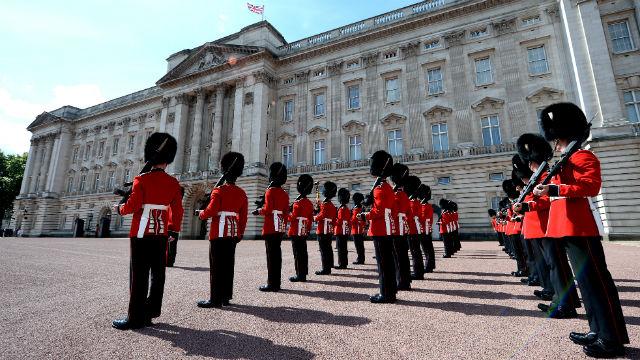 To start the week, you can attend the changing of the guard at Buckingham Palace. Only on Monday, Wednesday, and Friday at 11am.
It's the moment when the guards are replaced. This succession is a real show, including a cavalry battalion and military fanfares.
If you want to see the ceremony, especially if you have children, it's better to arrive a little bit earlier as many people will come to see it as well.
Before, or after had been to the most famous clock of England (and yes, Big Ben,  even if it's under work at the moment, it's still interesting to see it!), Then you can grab some food and go in Green Park to enjoy it. Green Park is a large park located right next to Buckingham Palace. If it's sunny you might be able to rent sunbeds!
After lunch, you can walk to The Mall, a famous avenue that take you to the famous The National Gallery, where you can see many beautiful paintings for art lovers. You will also be able to visit the St Martin in the Fields Anglican Church, which is located next door.
If you want to have dinner out before going home at night (if you are not too tired after this long day!), We recommend the RA Grand Cafe.
Day 2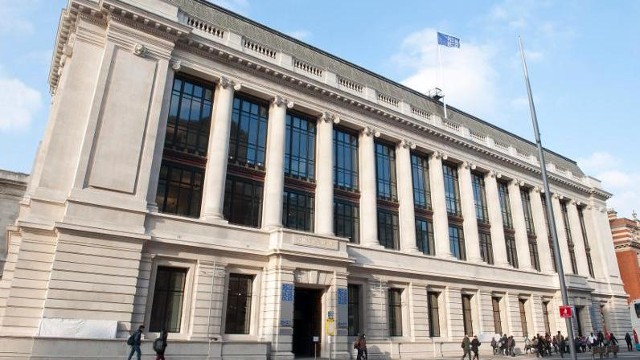 You can start your day by visiting the Science Museum. It is a free science museum located in the Kensington district and exhibits a collection of more than 300,000 objects, instruments or machines witnessing the science of their time.       The visit of the museum lasts about 2 to 3 hours.
Then you can go at Rossopomodoro for lunch, which is a small Italian restaurant. After eating, you can then visit Kensington Palace. It's one of the Royal Family's residences located in central London next to Hyde Park. At the moment, it's open to the public and allows to visit:
The collection of royal ceremonial clothes, including dresses worn by Princess Diana and Queen Elizabeth II
The cupola room, where was christened Queen Victoria
The King's Gallery with a collection of 17th-century paintings
This palace is open every day from 10am to 6pm.
About the prices:
adults: £ 17.50
children under 16: free
students: £ 14.10
over 60 years old: £ 14.10
families (2 adults and 3 children): £ 47
To end your day, you could have some food at Cote Bistro, also located in Kensington.
Day 3
Wednesday is shopping! And yes the city of London is the right place for great fashion lovers!
You can start your shopping day on the famous Oxford Street. This street is a shopper's paradise with 2.5 km.
Shops in Oxford street: Topshop, Gap, River Island, H & M, Nike, Zara … and department stores such as Selfridges, John Lewis, House of Fraser and Marks and Spencer, ….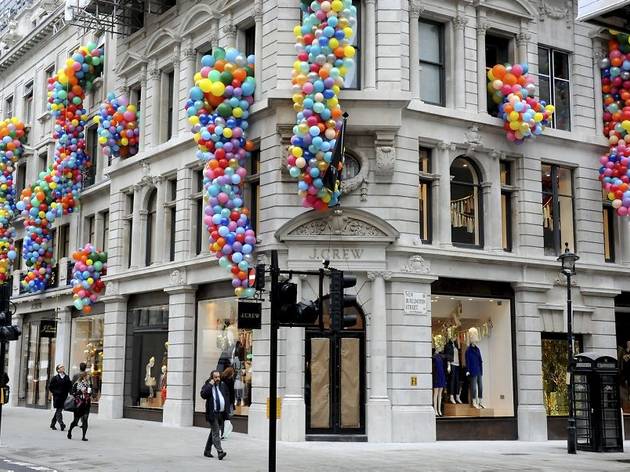 Then you can go to Regent Street, which is one of the most famous shopping streets of the capital. Liberty, Apple, Nespresso, Lotus, Hamleys …
Whether you have children or not, detour by Hamleys is highly recommended! It is the largest and most famous toy store in London. A quick tour will teach you that it has much more to offer than just toys.
Spread over seven floors offering a wide selection of games and toys for children of all ages, each floor having a different theme for easy research.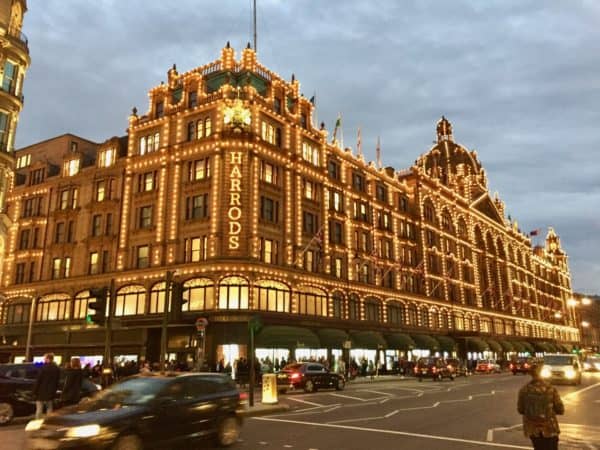 For for large budgets you can also go to Harrod's. It's a luxury department store, located on Brompton Road in the KnightsBridge neighborhood. Whether haute couture or pet accessories, the finest luxury products are presented in this store that spans 7 floors. There are also over 27 dining venues to suit all tastes.
JOUR 4
This is the perfect day to stroll through the alleys of Covent Garden, which is a part of London associated with the former fruit and vegetable market of the central square, which is now a very popular, commercial and tourist site.
Next, head to Camden Town for a walk along the stalls of clothing, jewelry and crafts from the Camden Lock market. It is an ideal place for a lunch break.
JOUR 5
The best for the end ! Start the day with a breathtaking views. Board a capsule of the Coca-Cola London Eye for a 30-minute ride and enjoy breathtaking views of London at 135m above the ground.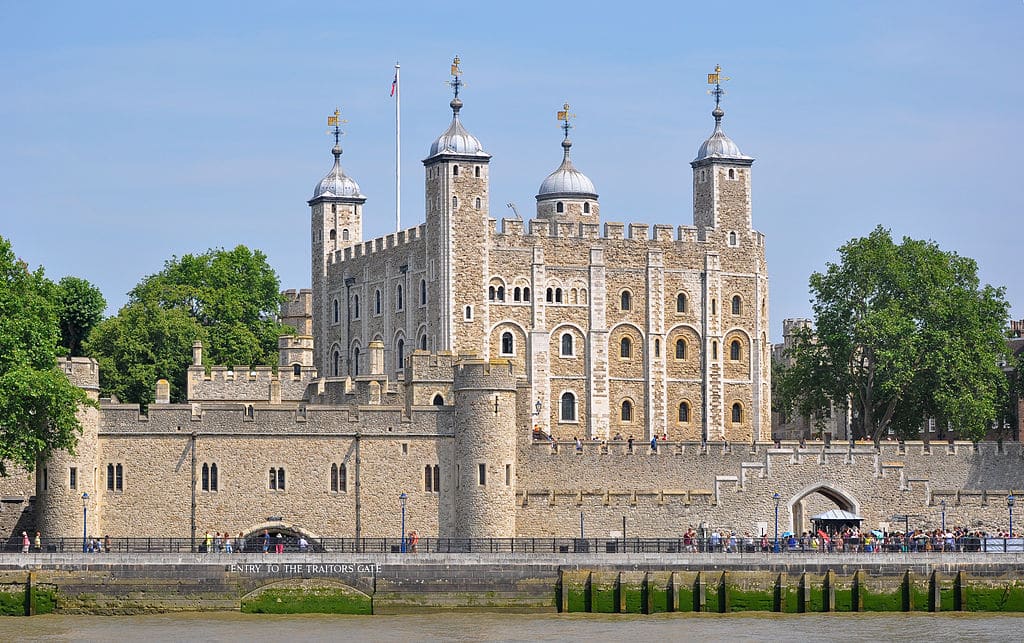 Then you can cross the Tower Bridge to the Tower of London to admire the Crown Jewels. Tour guards offer animated tours of the Tower every half hour.
To finish your day, you can visit one of London's theaters, go see a musical, a dance show, or a play.
After the show, you can dine at one of Covent Garden's many restaurants, such as Rules, London's oldest restaurant, which serves traditional British food.